BAIRD
Heating ~ Cooling ~ Refrigeration
Contact Us:
Office Line: (816) 455-8257
​24-hour Emergency Line: (816) 721-2735
Fax Line: (816) 455-8256​
E-mail:Bairdhvac@hotmail.com
Services Provided:
* Installation
* Repairs
* Maintenance
* Commercial
* Residential
* Heating
Baird Heating and Cooling
is Licensed and Insured.
FINANCING NOW AVAILABLE
We offer Senior Citizen Discounts
At Baird Heating and Cooling, We Get the Job Done Right!
* Furnaces
* Heat Pumps
* Air Conditioners
* Humidifiers
* Ventilation
* and more
Baird Heating and Cooling Serves
the Greater Kansas City Area
Including Kansas City MO, Overland Park, Olathe, Lenexa, Leawood, Roeland Park, Prairie Village, Shawnee, Mission, Merriam Blue Springs, Greenwood, Parkville, Lee's Summit, Grandview, Belton, Raymore, Peculiar, Independence, Liberty, North Kansas City, Gladstone, Kansas City KS, and more.
Emergency Calls Answered 24/7
Call 816-721-2735
10% discount for all Seniors and Vets​​​​
Call for Free Quotes on Equipment Installation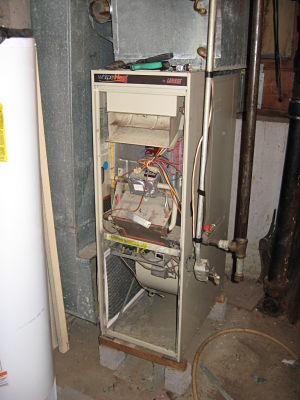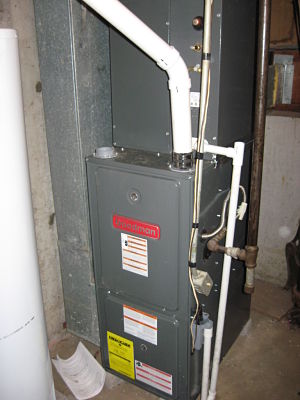 This is paragraph text. Double click here to edit and add your own text.